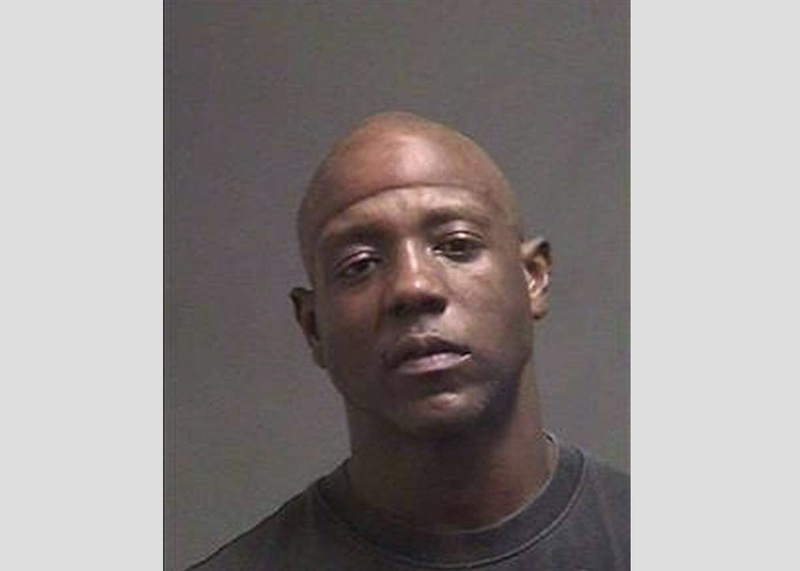 Nothing ventured, nothing gained. And one self-described drug dealer in Florida gained nothing but some criminal charges after calling 911 to report a stolen bag of cocaine. Not sure what was going through this one's head, but I would love to know. Or maybe more drug dealers need to get into it.
Anyway, according to the Associated Press, 32-year-old David Blackmon decided that it was a good idea to call 911 on Sunday morning to report a robbery in Fort Walton Beach. Blackmon reportedly told the responding deputy that he was a drug dealer and that someone had broken his car and taken $50 and about a quarter ounce of cocaine from the center console.
The report noted that the deputy did, in fact, find some cocaine and a crack rock on the console, along with a crack pipe on the floorboard by the driver's-side door.
Blackmon was slapped with charges of cocaine possession and resisting arrest without violence but was released from jail Tuesday on $4,000 bail.
Read more at the New York Post.