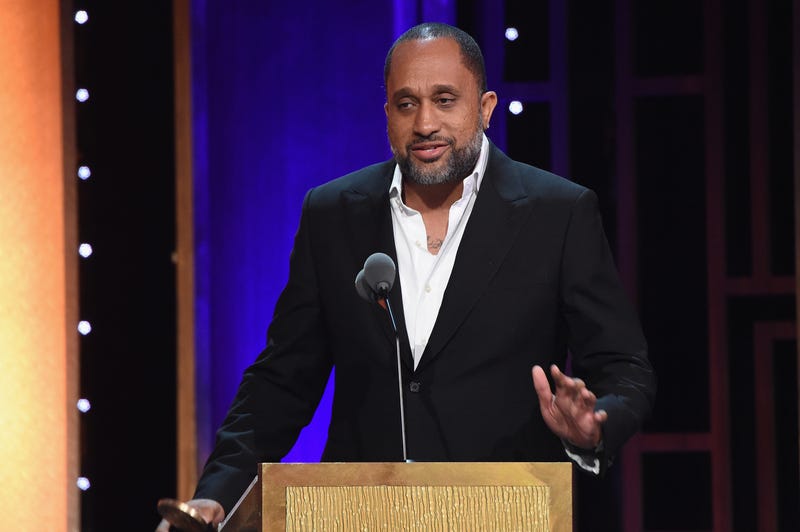 A Coming to America sequel will eventually be coming to a theatre near you, with Paramount Pictures giving the okay on the installment to the 1988 classic that starred Eddie Murphy.
Black-ish creator Kenya Barris (who also co-wrote the hit comedy Girls Trip) has been tapped to re-write the scrip from a screenplay by original writers Barry Blaustein and David Sheffield, while Jonathan Levine, known for 50/50 and The Night Before , will be directing, Deadline Hollywood reports.
Murphy is reportedly involved in the development of the sequel, and according to Deadline, is expected reprise his role, although nothing has been finalized.
The iconic Coming to America was an instant hit when it was released, grossing nearly $300 million at the worldwide box office. It is probably not far-fetched to say that Paramount is hoping for the sequel to do just as well, however that remains to be seen and I'm sure fans of the original are equal parts skeptical and excited.
What do you think of a Coming to America sequel? Yay or nay?