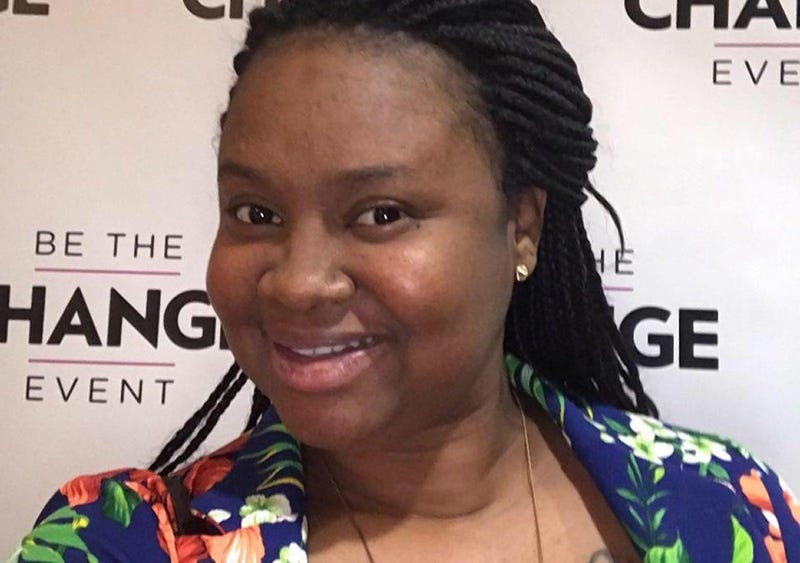 A Florida woman was in awe at where her hard work had taken her, and so she made a post on Facebook, recalling how she went from being homeless to raking in six figures. And then hours later she was shot to death.
According to the Palm Beach Post, Makeva Jenkins worked her way from homelessness to being a success in just two years. So on Wednesday evening she penned a message on her Facebook page, perhaps to encourage those around her to work hard.
"I'm in awe of how far I've come," the post read. "Fast forward to now: We overcame being homeless in 2013/2014 to reaching my six figure mark in 2015 to now making multi six figures. No matter what the road looked like, I followed my heart and stuck with it growing my business. I'm saying this to say, anyone can do it. It takes determination and consistency."
However, mere hours after making the post, a masked man knocked on the door of her home in Lake Worth, walked in and was met by those inside. An altercation started, and the man ended up shooting and killing Jenkins. It is unknown who the target was in the home.
Jenkins' family members are left to wonder if maybe her Facebook posts resulted in her death.
"Regretfully, the news reports are true," someone posted on Jenkins' Facebook page before noon on Thursday. "The family of Makeva Jenkins asks that their privacy be respected at this most trying time. All of your love, condolences, and well wishes are appreciated; however, please refrain from calling or texting concerning the events. Please keep the family in your prayers."
The shooting happened just after 2 a.m. on Thursday morning. The man fled in the family's vehicle, before leaving it nearby.
Jenkins, a 33-year-old married mother of three, died in the hospital.
She managed a business consulting company, the Prime Enterprise Group, which creates business plans and marketing strategies for entrepreneurs and small businesses, the Post notes.
"She was a very loving person. She loved her kids, and loved her family and loved her husband," Patricia Clarke, an assistant coach of Jenkins' daughter's travel basketball team, told the Post.
Read more at the Palm Beach Post.