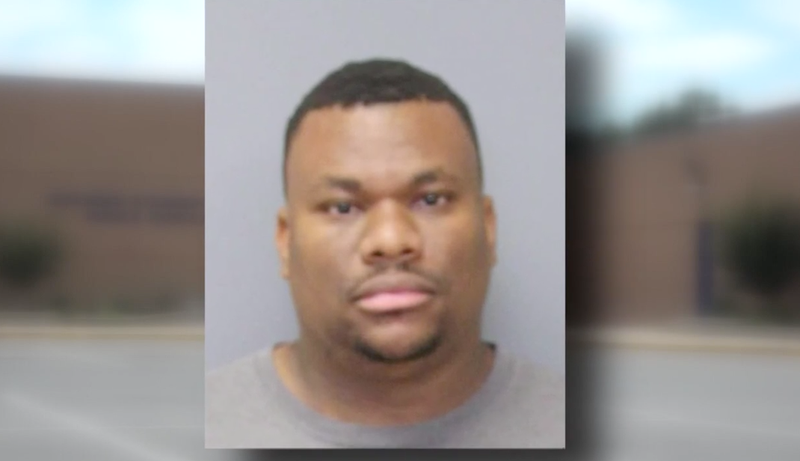 A former Maryland school aide and track coach was hit with a staggering 119-count indictment that could have him sentenced to over 1,500 years in prison if convicted, after being accused of sexually assaulting several male students while he was HIV-positive.
According to Fox News, authorities accuse Carlos Deangelo Bell, 30, of assaulting at least 24 victims without wearing protection between May 2015 and June 2017. He was arrested in July of this year after one of his victims' parents became concerned about "electronic messages" from Bell to her child.
Bell used to work at La Plata High School and Maurice J. McDonough High School as a track coach, and he also did work with J.P. Ryon Elementary School and Benjamin Stoddert Middle School.
On Monday, the Charles County State's Attorney's Office threw the book at Bell, announcing charges that include 12 counts of child sexual abuse, 38 counts of second-degree sex offense and 44 counts of filming child pornography. These charges alone total up to a maximum of 1,500 years in prison.
Additional charges include two counts of third-degree sex offense, two counts of second-degree assault, two counts of solicitation of a minor, three counts of transmitting or attempting to transmit HIV, five counts of displaying obscene matter to a minor, five counts of contributing to the delinquency of a minor and distribution of marijuana.
Read more at Fox News.