By The Associated Press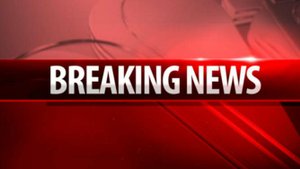 MARION, Ark. — Police officers fatally shot a 16-year-old boy outside an emergency shelter for juveniles in eastern Arkansas and a criminal investigation is underway, state police said.
The shooting happened Tuesday night at East Arkansas Youth Services in Marion, about 10 miles (16 kilometers) northwest of Memphis, Tennessee. Arkansas State Police said in a press release that Marion police officers responded to the shelter at 7:08 p.m. Tuesday and "moments later" reported that a teenager had been shot and wounded by police.
State police said Wednesday morning that the boy died overnight at a Memphis hospital.
Police and the state Department of Human Services wouldn't say why officers had been called to the shelter or what happened in the moments before the shooting. State police said the findings of the criminal investigation would be forwarded to prosecutors to determine whether the shooting was justified.
The boy's name has not been released pending notification of his family members.
East Arkansas Youth Services is a nonprofit that "provides positive alternatives to institutionalization" for at-risk children, according to its website. It offers nonresidential services for boys and girls from ages 8 to 18, and residential services for boys in the same age range.
Department spokeswoman Amy Webb said the shelter contracts with the state to provide services to children in foster care and children who have been involved in the juvenile justice system. Webb declined to comment on the shooting or say whether the boy had received services at the youth shelter.