By Associated Press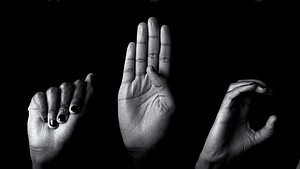 The Tennessee Legislature has passed a measure that allows students to take American Sign Language and get credit for their foreign language requirements.
Sen. Becky Massey, a Republican from Knoxville who sponsored the Senate Bill, said Tennessee passed a law allowing kids to take ASL for credit back in the early '90s. But Massey said lawmakers never made sure it got implemented. She said the new bill assures that it will.
Massey said there are approximately 500,000 Tennesseans who are deaf or hard of hearing and many use ASL to communicate.
The bill still has to be signed by the governor.
Russell Rosen, an assistant professor at the College of Staten Island of the City University of New York, says more than 40 states have passed similar measures.