By theGrio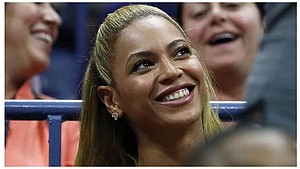 It's been a year already since Beyoncé launched Lemonade, and to mark the anniversary, Beyoncé is announcing a new scholarship program called "Formation Scholars" which will help young women studying creative arts, music, literature, or African-American studies.
The scholarship will start to become available for the 2017-2018 school year, with aims to "encourage and support young women who are unafraid to think outside the box and are bold, creative, conscious and confident."
The colleges participating in the program are Berklee College of Music, Howard University, Parsons School of Design and Spelman College.
What an amazing way to celebrate one year of Lemonade.