By TSD Newsroom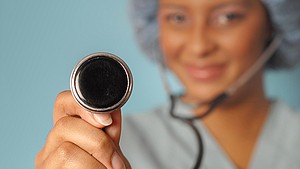 East Trigg Avenue Baptist Church will host the Your Health Matters Health Fair on Saturday (Sept.) 16.
The health fair event is set for 10 a.m. to 2 p.m. at 1315 South Bellevue Blvd. Several health agencies will be on site distributing information.
Free flu shots courtesy of Rite-Aid will be available. Attendees who want to get the free service must have a current ID and an insurance card.
Food, games and giveaways are built into the outing. For more information: call 901-942-2763; email [email protected]
The Rev. Julius A. Beasley is East Trigg's senior pastor