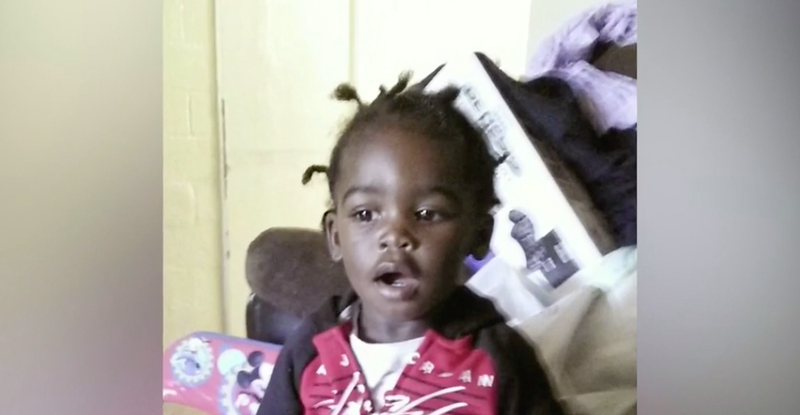 How is a child left in a day care van, unnoticed and not missed for more than 11 hours? Authorities are still demanding hours but, as of now an Orlando, Fla. day care van driver will face criminal charges after a child was found dead inside the vehicle at the end of a extremely hot summer day.
According to the Associated Press, Orlando Police Chief John Mina said that 3-year-old Myles Hill was left in the van outside of the Little Miracles Academy all day before he was discovered on Monday night. Mina wouldn't say what charges the day care worker could be facing, but added that the driver has been cooperative.
Detectives are also still awaiting autopsy results, but believe that the cause of death will be pretty straight forward. Temperatures in Orlando at Monday climbed to 94 degrees Fahrenheit. Inside a vehicle, those temperatures would elevate even more.
"This is an absolute tragedy that could have been prevented," Mina told reporters.
The report notes that Myles, who was going to turn 4 on Aug. 22, was meant to be dropped off in the morning at another Little Miracles Academy day care center, but was instead taken to the location where he was later found on the vehicle floor more than 11 hours later. Mina said it was still unclear as to why Myles was taken to the wrong location, but the driver "did admit to not doing a head count," when the children were taken off the van at around 9 a.m.
Myles' family told Click Orlando that the boy was meant to be dropped off at around 6pm. When he hadn't returned by around 8 p.m., his grandmother called the police.
As for the day care center, Little Miracles, well, they were already facing the fire last month after the Florida Department of Children and Families show that they were found to not be in compliance with a rule that required day care centers to have time logs of when children arrive, where they were supposed to go and what time they left, the AP notes.
Read more at USA Today and Click Orlando.