I can't.
I want to put into words how I felt about Saturday's 101-102 overtime loss to OKC — especially since a few made free throws could have likely sealed the win. Or, you know, if they could have protected that 20-point first quarter lead.
But I got no words. All I can come up with is this: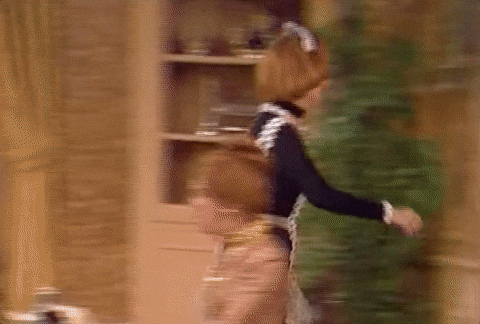 Oh, and a slideshow from our excellent photographer, Warren Roseborough. In case you need to remember the pain so you can knock down another wall with your forehead.
Grizzlies-Thunder (Dec. 9 2017) — Photos by Warren Roseborough
Fortunately (or not?) there's another game tonight. The Miami Heat are in town, and the Grizzlies will try to break a new losing streak by attempting to play all four quarters. If they can't . . .