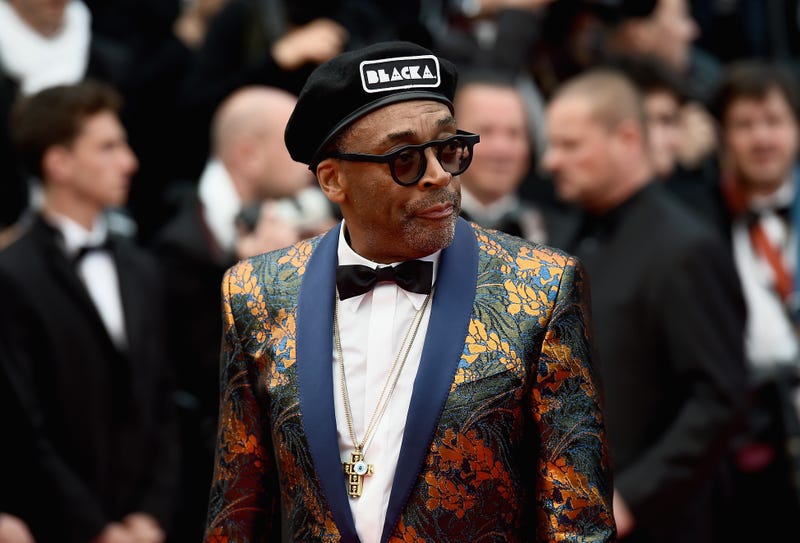 Filmmaker Spike Lee's latest offering, BlacKkKlansman, is set to be released on Aug. 10, the one-year anniversary of the deadly Charlottesville, Va., white nationalist rally. At its world premiere in Cannes, the film received 10 minutes of applause and standing ovation.
As the Hollywood Reporter notes, Lee was previously overlooked for the Palme d'Or in 1989 for Do the Right Thing. During the Cannes screening of BlacKkKlansman, the audience broke into applause a half-dozen times. At the end of the film, they clapped for four minutes during the credits and gave the film a six-minute standing ovation.
John David Washington (yes, son of Denzel and Pauletta) stars in the film as a black police officer who infiltrated the Ku Klux Klan in the 1970s. Adam Driver, Topher Grace and Laura Harrier also star in it.
The film's trailer was released Monday.
Watch it below, and let us know what you think in the comments.