By The Associated Press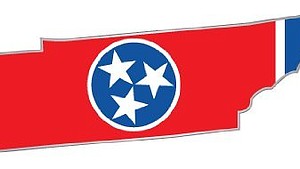 Tennessee economic development officials are accepting applications for projects to help elementary, middle and high school students develop career and job skills.
A Tennessee Department of Economic and Community Development news release says the Work-Based Learning Grant will award up to $25,000 per project. The initiatives can be new programs or expand upon existing ones.
Local education agencies can apply. They must match some of the grant amount, depending on the community's economic status.
At least 40 grants will be rewarded. The deadline to apply is Oct. 6.
To learn more, click here:
http://tn.gov/ecd/topic/work-based-learning-grant