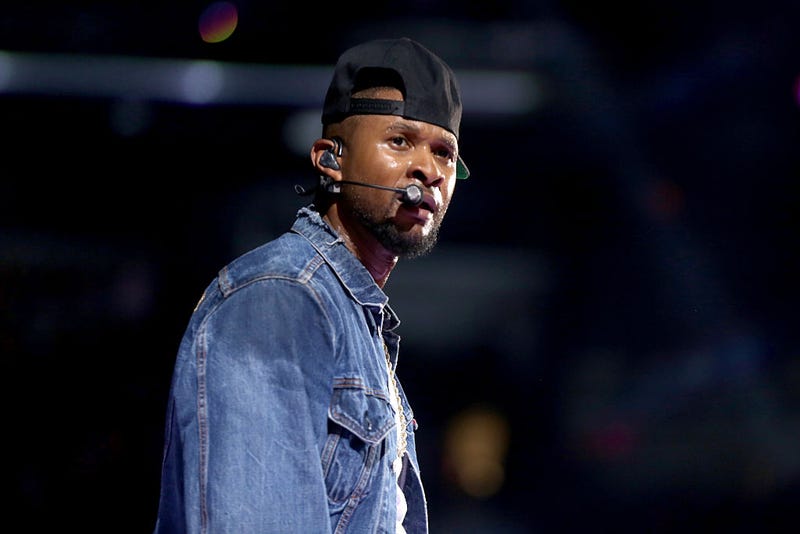 Things seem to keep getting worse for Usher. It's only been a couple weeks since the world found out that Usher paid $1.1 millon in 2012 to settle a lawsuit after the woman claimed to have contracted herpes from him, and there have been many multi-millon dollar lawsuits alleging Usher's been passing out herpes here there and everywhere. And now there are three more people (2 women, 1 man) who are suing the "Let it Burn" crooner alleging he failed to warn them of his diagnosis.
There's a very busy attorney by the name of Lisa Bloom, who is also representing Blac Chyna in the case of robbing a Kardashian who is representing these alleged victims. Two of her clients are remaining anonymous, while one of them will speak out at a press conference after the suit is filed.
Despite it all, Usher's wife Grace Miguel is standing by her man. According to TMZ, Miguel is not at all concerned about Usher's herpes sores.
Sources close to the couple tell TMZ … Grace isn't concerned at all about the allegation Usher slept with a woman, who sued as Jane Doe, at least twice this year. We're told Grace, who's been Mrs. Ush for 2 years, isn't giving the lawsuit any weight.
Well then…love truly does conquer all.