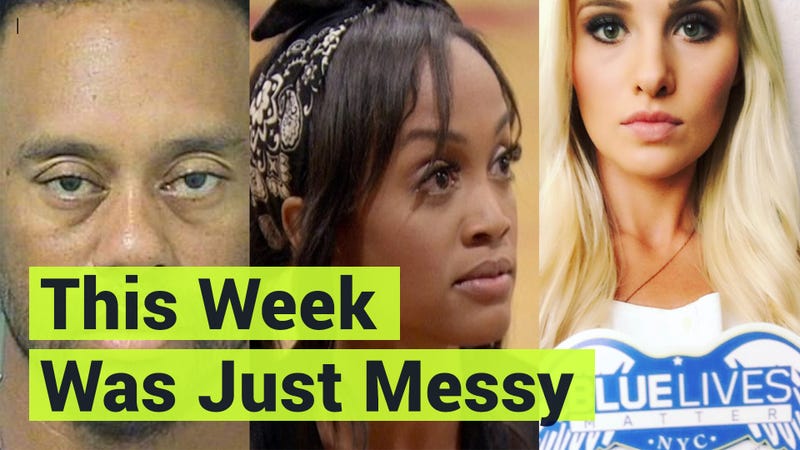 At this point, we know the power of Black Twitter. We set trends, we get folks fired and we are side-crampingly hilarious. So we figured, why don't we dig into the Black Twitter crates each week and dig up the best and messiest 140 characters we can find. Bonus: these tweets are usually about the messiest and most hilarious pop culture moments, so…win win!
This week, Tiger Woods was arrested and came face to face with his blackness, the "first" black bachelorette, Rachel Lindsay told one of her suitors to "get the fuck out" and Tomi Lahren landed herself a new racist gig.
It's judgment time! Watch the video above.